Surgical and Medical Retina, Cataract and Ocular Tumours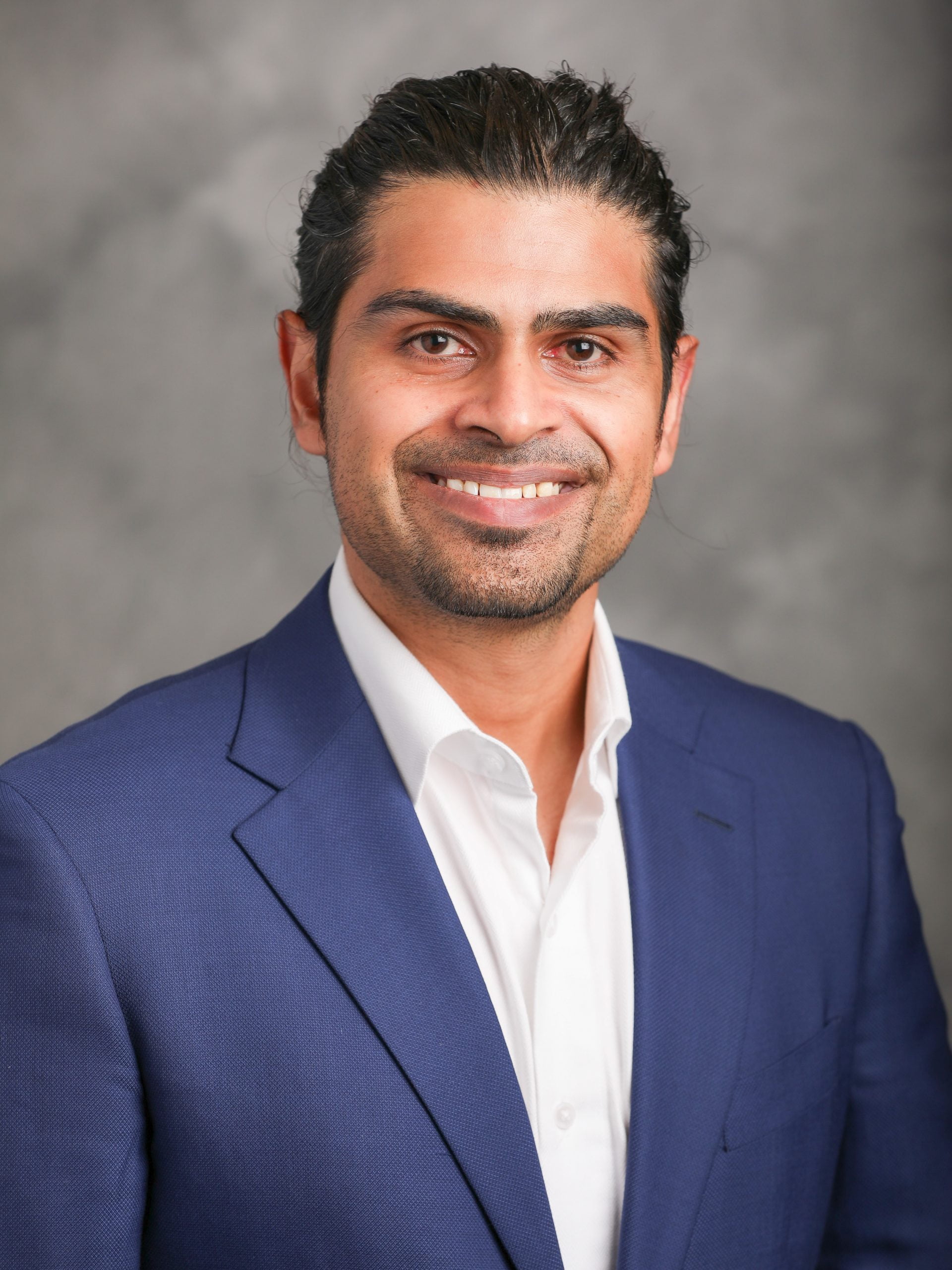 Dr. Riyaz Bhikoo is an Ophthalmologist that specializes in the management of cataracts, ocular tumours, and retinal disorders.
 Having grown up in New Zealand, Riyaz completed both his undergraduate and ophthalmology training in the North Island and holds a Fellowship in the Royal College of Australian and New Zealand Ophthalmologists. Having pursued further subspecialty training in medical and surgical retinal diseases at Royal Perth Hospital in Western Australia, and then worked as a specialist vitreoretinal surgeon at Fremantle Hospital. He gained international experience in the management of retinal diseases through his work at the University of British Columbia, Vancouver (Canada) and was appointed the William H. Ross Retina Fellow. He also completed fellowship training in ocular oncology in Vancouver, and gained additional clinical experience in Houston, Texas (USA).
 Riyaz has a strong interest in clinical research and has conducted several prospective clinical studies, published his findings, and presented them at local and international meetings. He worked for the Fred Hollows Foundation in 2014 and focused his efforts on improving surgical outcomes for cataract surgery patients at the Pacific Eye Institute in Fiji, an organisation responsible for training eye care professionals throughout the Pacific.
 Outside of work, Riyaz enjoys long distance running and has completed several marathons in Australia and North America. Skiing and touch rugby are also hobbies he enjoys, but most of all, he cherishes his time with his wife and two young children.