We put our patients needs first whilst we strive to provide the best possible care in Ophthalmology. Our ophthalmologists and staff at Launceston Eye Institute have the skill and experience to meet the diverse needs you, as a patient require, with a commitment to using the latest proven techniques and technology.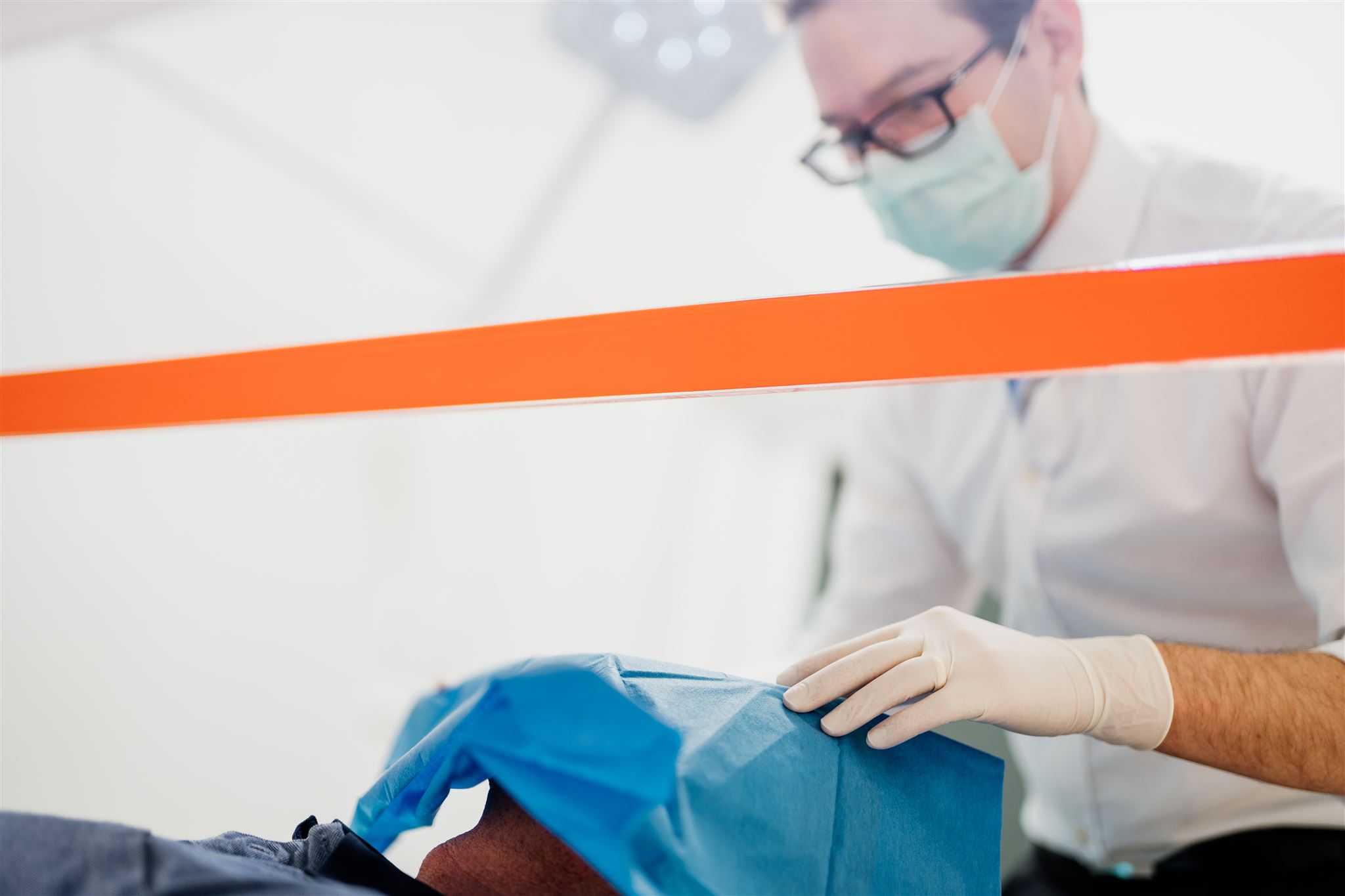 "Our aim is to improve quality of life by treating the causes of preventable blindness and optimising the visual health of our patients"
Launceston Eye Institute (LEI) was established in 2008 in the redeveloped Paton and Baldwin building in Thistle Street West, South Launceston. Whilst maintaining the external appearance of the building the interior was renovated to provide a modern and spacious medical facility for the rapidly advancing field of Ophthalmology. Technology is of prime importance and the equipment at Launceston Eye Institute allows care to remain at the leading edge.