General Ophthalmology, Ocular Plastics and Cataract Specialist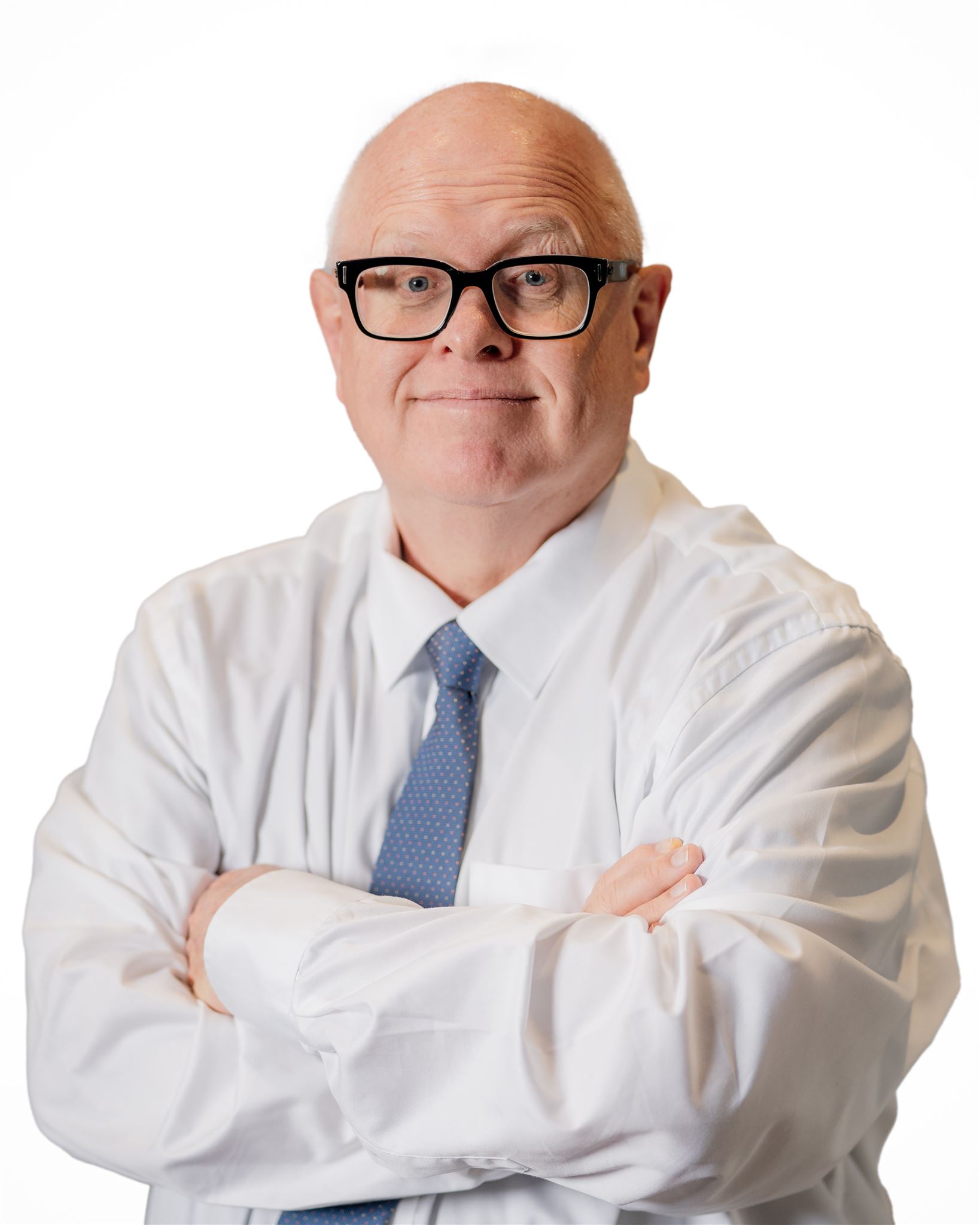 Dr Ian Murrell was born in Kenya and emigrated to Australia as a child. He was educated in Sydney and later at The Friends School, Hobart. Dr Murrell attended medical school at the University of Tasmania and spent some years in emergency medicine and general practice before commencing training in ophthalmology. His initial training took place in Adelaide before commencing at the Royal Victorian Eye and Ear Hospital and other Melbourne's major teaching hospitals.
Dr Murrell has been practicing in Tasmania since 1998 and practices in both Launceston and Ulverstone.
Particular interests include:
Cataract surgery
Ocular plastics and lacrimal surgery
Glaucoma including laser treatment and surgery
Paediatric ophthalmology including squint surgery
He has a broadly based practice including a variety of other ocular conditions and believes in good communication with his patients and excellence in surgical outcomes.
Dr Murrell is married to Melissa who is from Launceston and has two sons. His interests include rugby, travel, fishing, cooking, reading and family activities.